Rights Management
Whether you are an artist, writer/composer, vocalist or label, EPM has the infrastructure to be your Publisher and Neighboring Rights representative, giving you the peace of mind that all of the royalties from your music are being collected and nothing is missed. We ensure your copyright registrations are handled correctly so that royalties can be collected from around the world.
EPM can help labels by enabling them to offer their artists/writers publishing collection for their releases, and the Neighboring Rights royalties for their sound recordings/masters.
Get your Music registered globally!
We offer professional artist and label publishing services.
Music Publishing
Understanding and managing your copyrights, publishing and revenue streams is a very important part of your music career, as these form the basis of your income as a writer / composer of music, or Rights holder.
EPM administers and collects publishing royalties from many countries all over the world directly from societies such as PRS, BMI, ASCAP, Buma Stemra, GEMA, SACEM etc.
Publishing royalties are collected as:
'Mechanicals' - a royalty on physical sales such as vinyl & CDs, plus also digital downloads & streams.

'Public Performance' - a royalty when your music is played publicly (radio, TV, venues, festivals etc)

'Sync licensing' - is a service offered by EPM for published clients. It is the licensing of music being used in TV, games, adverts & film i.e audio synced to visual media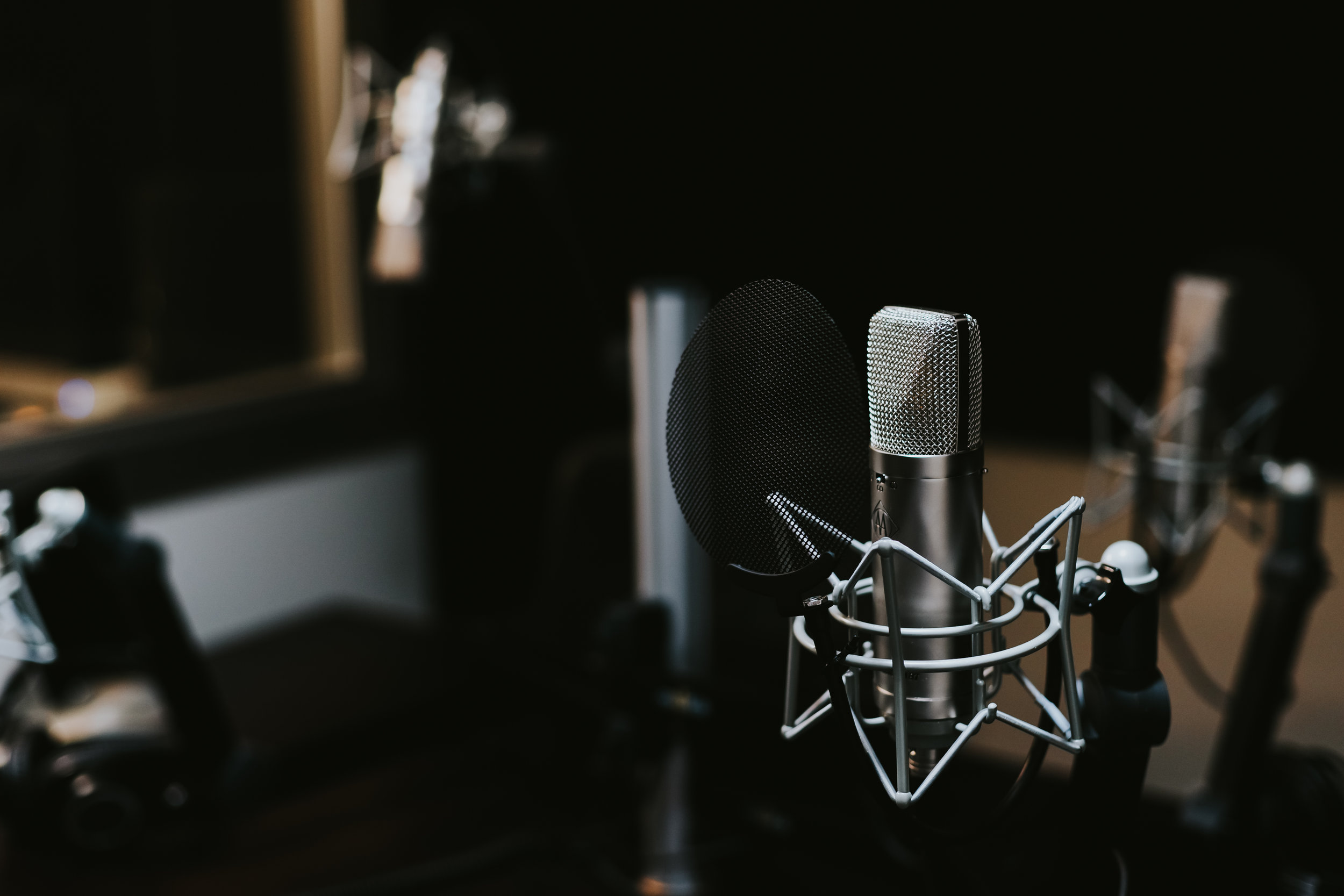 We collect your royalties for Neighboring Rights worldwide!
NEIGHBORING RIGHTS
The collection of royalties on sound recordings, aka 'masters', owned by labels and artists/performers for their music that is publicly performed on radio, in venues such as clubs, (when they are legally licensed), bars, TV, etc.
These royalties are paid and collected on a national level by societies such as PPL (UK), Sena (NL), GVL (Germany), Sound Exchange (USA), etc
Placing music in video games, feature films & hit TV shows
sync licensing
As part of our publishing services we have a dedicated sync licensing department constantly looking out for opportunities to sync your music in games, tv, movies, trailers, advertising and beyond. We have the relationships in the industry that will get your music heard by the people who use music in media. From top video games to feature films and hit tv shows, we have placed music for over 10 years and work to find memorable spots for your music. EPM is also open to 'sync only' representation agreements for artists, writers, and labels.
For more information on sync please contact: sync@epm-music.com or visit our new designated sync website by clicking through below.