playlist pitching
With the emergence and importance of streaming and 'the playlist', we have developed systems to effectively monitor playlist activity for our labels and artists, leading to efficient reporting of playlist inclusion and pitching to playlist curators, ranging from the bedroom enthusiasts to the big label or radio curated lists and Spotify in-house lists. Our PR team have drawn upon their contacts and experience from Radio and Press pitching, alongside our analytical systems in place, to create a flawless process that leads to regular success and the building of an artist or labels profile on streaming services. As with all this, it is not only down to us, but with our experience and tools we can offer advice and tips on what you can do yourselves alongside our own work and build your brand across streaming platforms.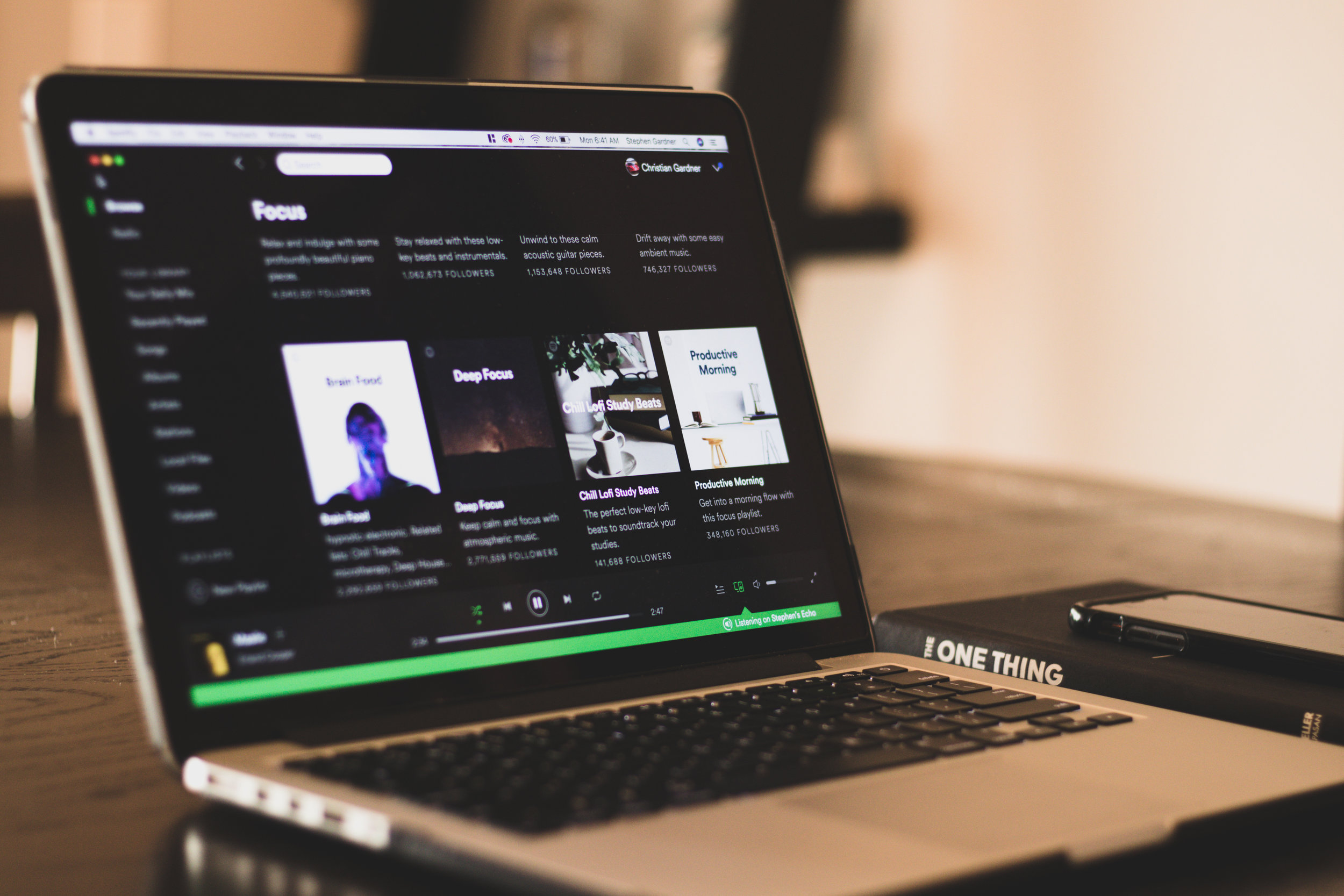 We build your brand across streaming platforms
traditional promotion
Our PR team has experience of Dance Music promotion and Journalism for over 20 years, way before the download existed and mailouts were solely reliant on the post office. This means that they have relationships and a promo list that any label or PR company would be jealous of. With a particular specialism in Techno, House and Electro for Club DJs, Press and Radio across the globe who play this style of music, they are now in a position to work with other styles of music as so many Electronic styles merge together and the Dance world is much less specific.
Our promotion and playlist services are only available to artists and labels that also have digital distribution and / or publishing with EPM set up.
To get in touch with us please use the contact form (click)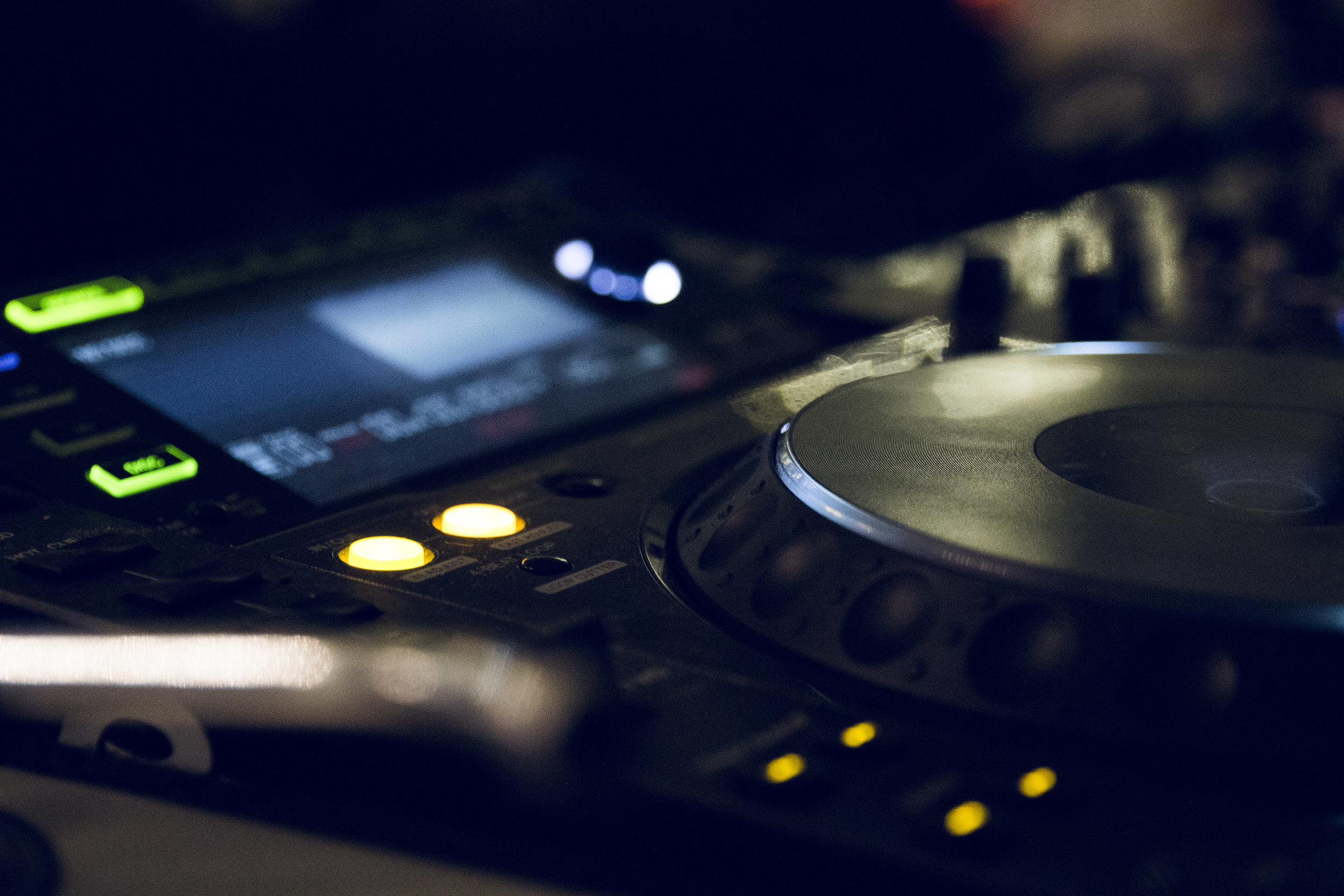 Experienced in Dance Music promotion and Journalism for over 20 years.